PRODUCT CATALOG
CONTACT US
Mobile:+86-13641495197
Tel:+86-0755-2760-1261
Fax:+86-0755-3652-8066
QQ:1335810936
Email:
sales3@fulandy-led.com
Skype:Suzy
Add:3F/66B,Changxing Hi-Tech Industry Park,Guangming, Shenzhen, Guangdong, China
Name
LED Module Flood Light
Material:
Aluminum
Wattage:
90W-250W
IP Rating:
IP65
Sourcing:
3030
Lens:
PC
Working Temperature:
-30F-130F
CRI:
70
Certifications:
UL/DLC Listed
Efficiency:
130lm/w
Sesonr:
Photocell and motion sensor for choose
Finish:
Black/Customized
Packing:
Carton
Warranty:
5 Years
Inquiry
Product Description
DESCRIPTION
1. Module independent design, convenient assembly and disassembly.
2. The main structure is made of national standard 6063 aluminum alloy, with high efficiency and good heat dissipation performance;
3. The lens is made of high light transmittance PC material, dustproof and waterproof.
4. corrosion-resistant and rust proof;
5. The product color can be customized according to customer requirements.
APPLICATION
It is applicable to tunnels, workshops, large warehouses, gas stations, venues, metallurgy, various plant areas, engineering construction and other places.
DISTRIBUTION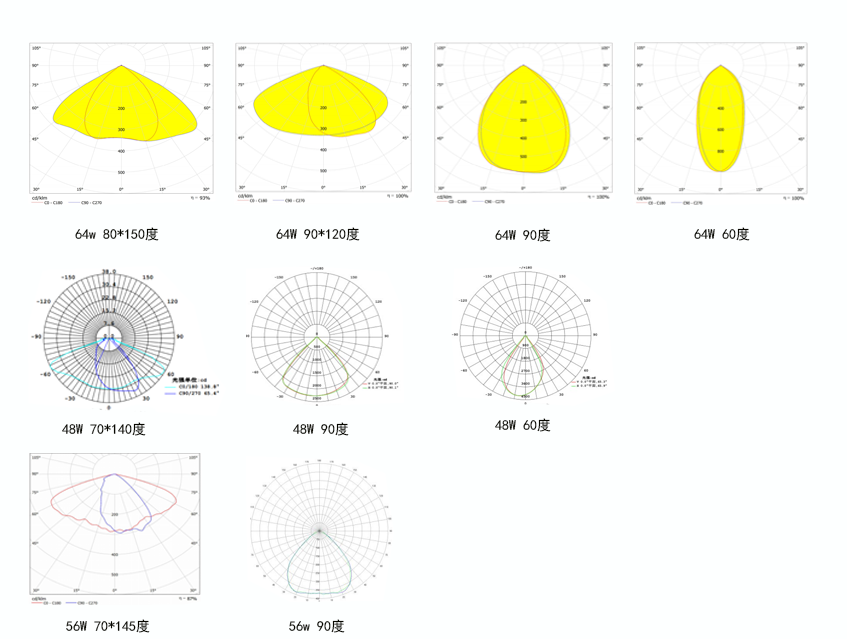 DIMENSION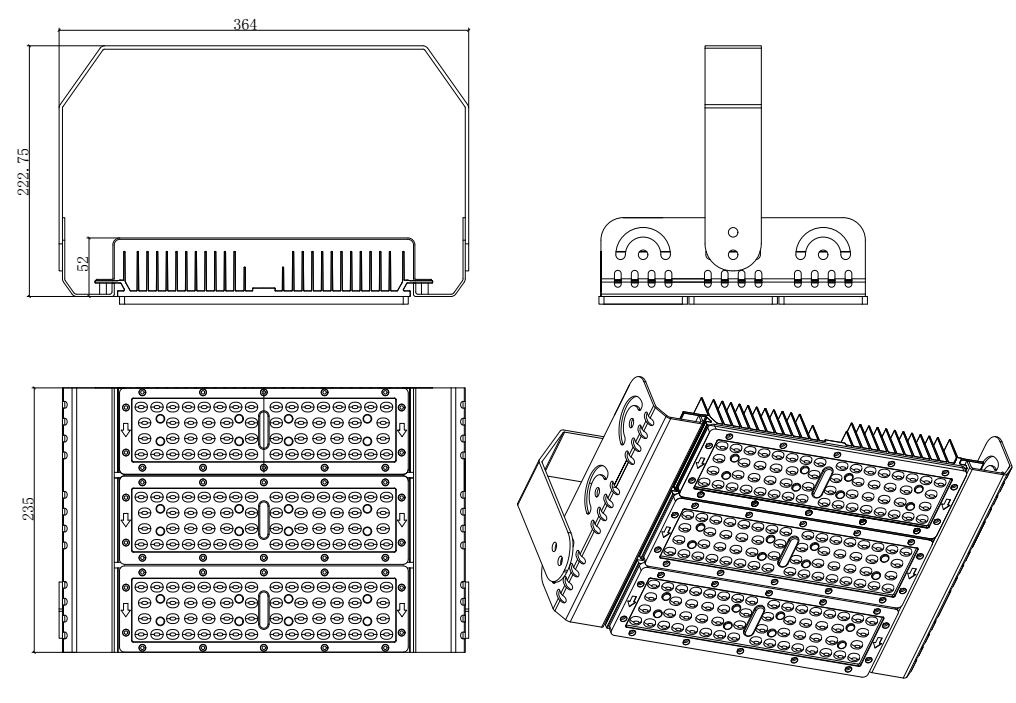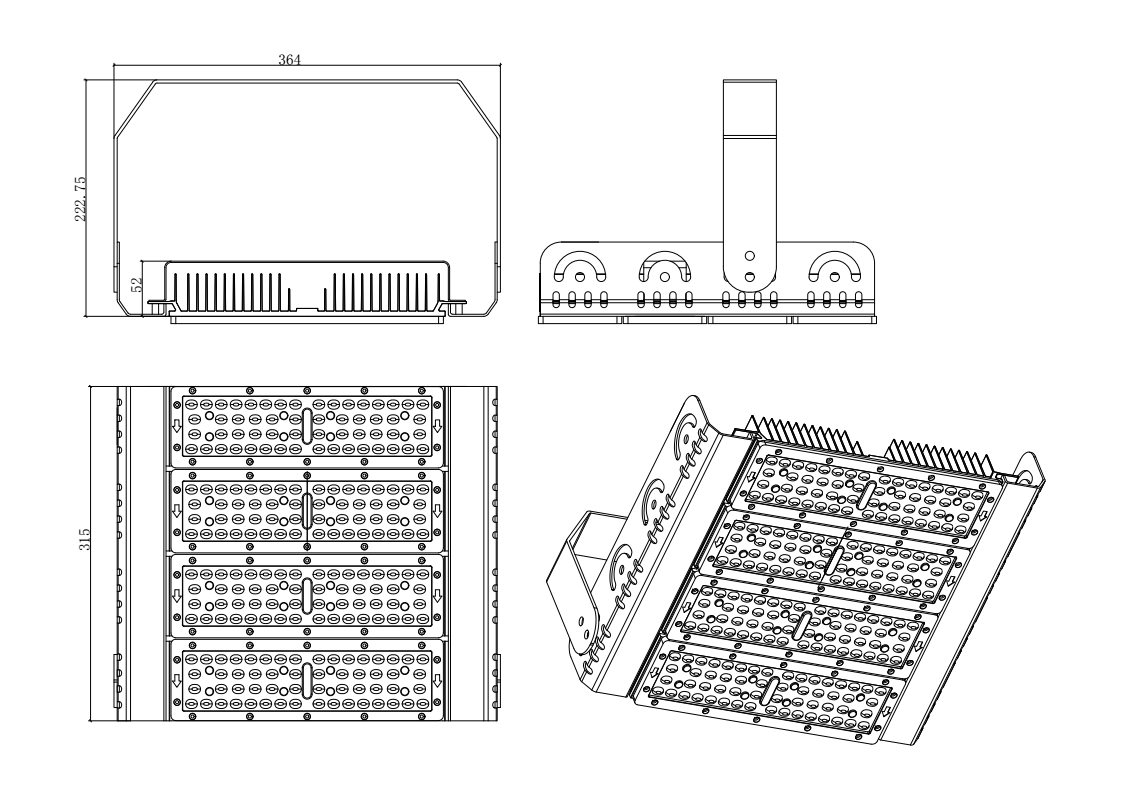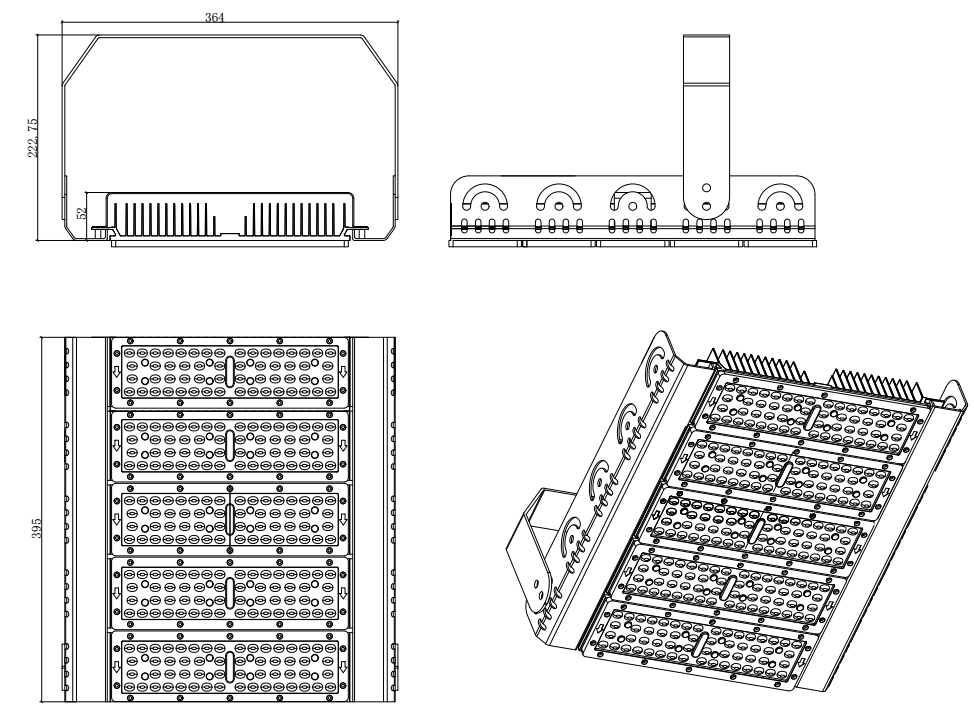 PACKING

90W-150W 33.5*40*10.5cm/pcs
120W-200W 41.5*40*10.5cm/pcs
150W-250W 49.5*40*10.5cm/pcs